We originate, conceptualize, design, launch, and fund ideas to create a portfolio of revolutionary and long-lasting solutions
With our innovative sustainable business model, we engineer startups

We envision the future, leverage technologies, empower and inspire entrepreneurial minds to originate a secured and connected world with optimised solutions
IDV Ventures was established as a venture studio in 2021 to help build advanced solutions designed to change the digital landscape in Saudi Arabia and the world. We at IDV aim to be the ones who help pave the way for the next generation of young and ambitious Saudis that are passionate about fostering a futuristic and sustainable way of thinking.
Improve the quality of life by delivering autonomous intelligent solutions and end-to end optimizedintegrated systems.
Demonstrate to the world that there is more than one way to construct businesses and technological solutions to meet the needs of both the present and the future
Deliver Disruptive technological solutions that drive sustainability to the digital landscape in the Kingdom and around the world

Make entrepreneurship more inclusive and leverage Saudi talents

we believe that enabling your team to share ideas and responsibilities is essential to get up with innovative ideas and maximising work efficiency.

To successfully face the challenges of expansion and further evolution, our organisation actively promotes creative thinking and the development of innovative approaches.

Maintaining a commitment to excellence has been crucial in the development of both our company and our employees.
we don't just frame the problem or suggest possible answers; rather, we actively build on each other's ideas in an effort to generate the most original concepts.
Growth is a fundamental component of what it means to be human, and at IDV Ventures, we see it as an essential component of what it means to be successful.

When we speak of having integrity, we mean precisely what we say: being accountable, taking on obligations, and dealing with consequences.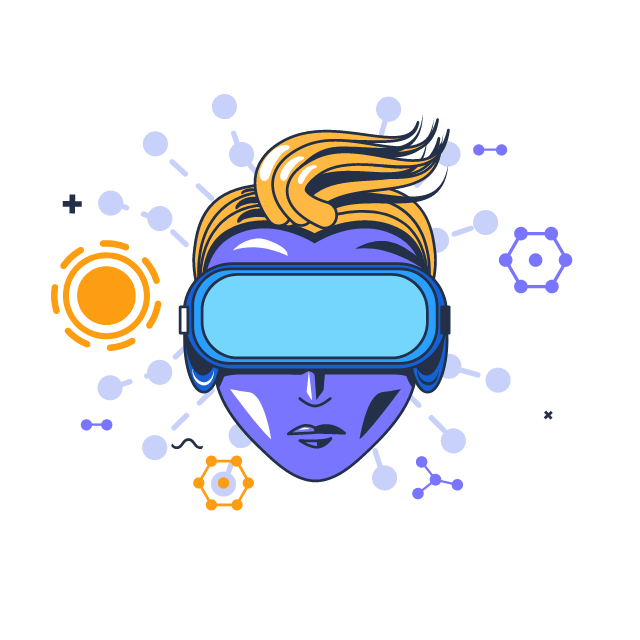 Development
Services
The primary goal of development is to assist new businesses in gathering activities that are focused on the process of creating, building, delivering, and maintaining services.
Marketing and
Business
Development
The growth and continuity of startups are as important as developing the idea and launching it. IDV marketing specialists work closely with startups to define, develop and promote their startups.
Legal and
IP Support
IDV legal team support startups with tailored legal services for the studio startups based on their needs and long-term plan for legal services.
Fundraising
& Capital
Managment
IDV specialists provide numerous, high-value transactions as well as a network of exceptional founders and investors to help sustain and scale up the studio's startups. IDV support ranges from Supporting startups during the fundraising process and development and management of startup investment portfolios to Sourcing new deals and developing startup deal flow.
Lorem ipsum dolor sit amet, consetetur sadipscing elitr, sed diam nonumy eirmod tempor invidunt ut labore et dolore magna aliquyam erat, sed diam
Marketing and Business Development
Lorem ipsum dolor sit amet, consetetur sadipscing elitr, sed diam nonumy eirmod tempor invidunt ut labore et dolore magna aliquyam erat, sed diam
Lorem ipsum dolor sit amet, consetetur sadipscing elitr, sed diam nonumy eirmod tempor invidunt ut labore et dolore magna aliquyam erat, sed diam
Fundraising
& Capital Managment
Lorem ipsum dolor sit amet, consetetur sadipscing elitr, sed diam nonumy eirmod tempor invidunt ut labore et dolore magna aliquyam erat, sed diam